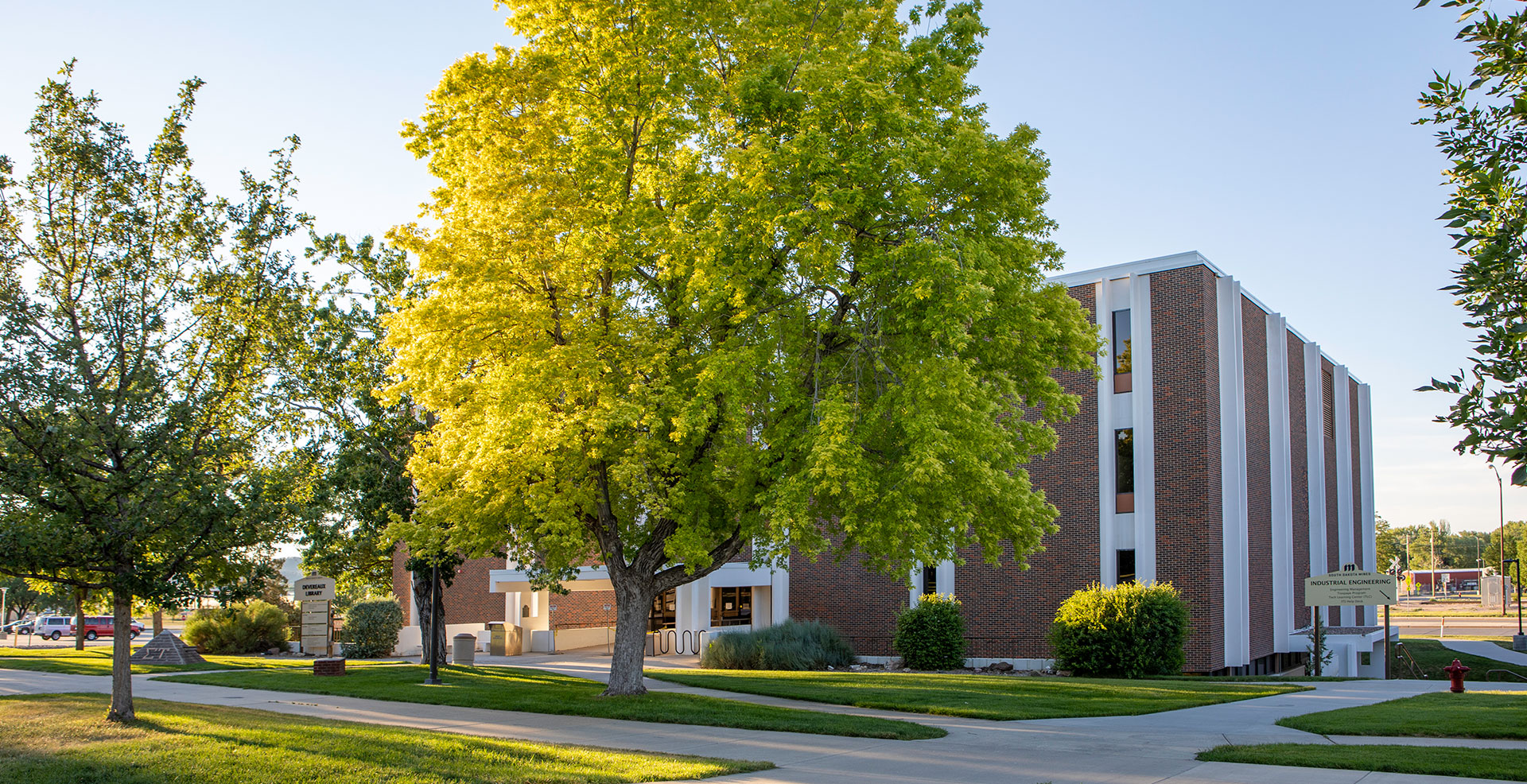 Project
Devereaux Library
Back to SECO Projects | Back to Education Category
Notable Features:
Project Size: 48,000 square feet renovation $5,200,000
Impact on Community: Will provide a 21st century space for the students of SDSM&T
Unique Facts about the project (need-to-knows): Complete exterior and interior renovation of all architectural, mechanical, and electrical systems. New hydraulic traction elevator, new exterior curtain walls and aluminum metal plate wall panels, new Einstein's Bagels coffee shop. Will support group collaborative learning as well as individual spaces for study. Renovations should provide updates that support the next 50 year life cycle of the facility.