Services
General Commercial Contracting
With a reputation for quality, integrity and value, at SECO Construction we work in a manner consistent with our company's purpose and guiding principles. Regardless of delivery method or market, SECO's approach to construction services remains consistent: meet expectations of quality and safety, establish clear lines of communication, stay on schedule, and control costs.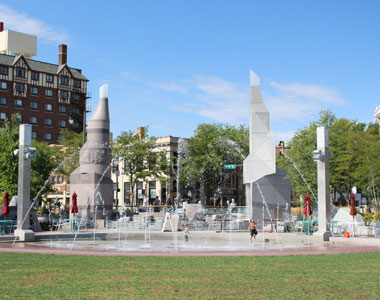 ---
Design Build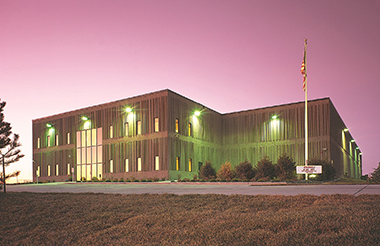 The Design-Build process is a method of construction in which the design and construction of a building are contracted and controlled from one source - the Design-Builder. Whereas traditional construction methods require the client to have a separate contracts with the Architect and Contractor, Design-Build construction allows for a single point of accountability, thereby creating a more organized and controlled project. This process helps prevent unnecessary delays in schedule and added construction costs due to unforeseen design discrepancies typical of traditional construction when plans are designed well in advance.
---
Design Bid Build
Design-Bid-Build, the oldest and most well known contracting method for construction projects, is utilized on publically bid projects, and is still popular with some owners. With Design-Bid-Build, the contractor does not enter the process until after the design is complete, and the project is ready for bid and construction.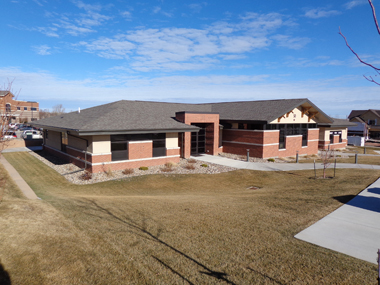 ---
Construction Management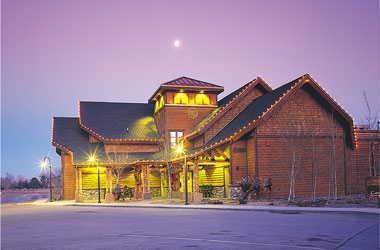 We are proud of our partnering approach and have made great strides to foster an environment of collaboration, cooperation and respect with architects and subcontractors. Our historical databases and in-depth knowledge of the markets we serve gives us a unique edge on construction management cost projections. Our disciplined pre-planning means we think through every contingency, quantifying and managing risk for our clients early in the construction process.