40 Years of Business!
– By #SECO Construction

Help us celebrate 40 years of business today!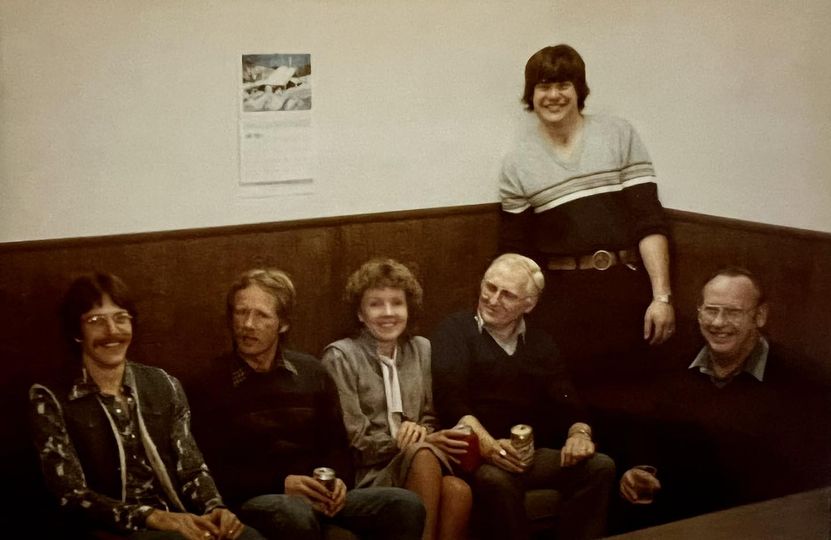 It was a Sunday back in 1982 when brothers-in-law George "Bud" Schlottman and Darrell Erickson decided to blend their love of construction with their deep hometown values, and so they created SECO Construction. SECO stands for Schlottman Erickson Company and is rooted in strong principles and impeccable construction knowledge.

---
Last Modified: